Press
Welcome to the DORNBACH press section. Our information is designed to support journalists and editors in the best possible way.
If you have any questions, our PR and Marketing Officer will be happy to assist at any time:
Contact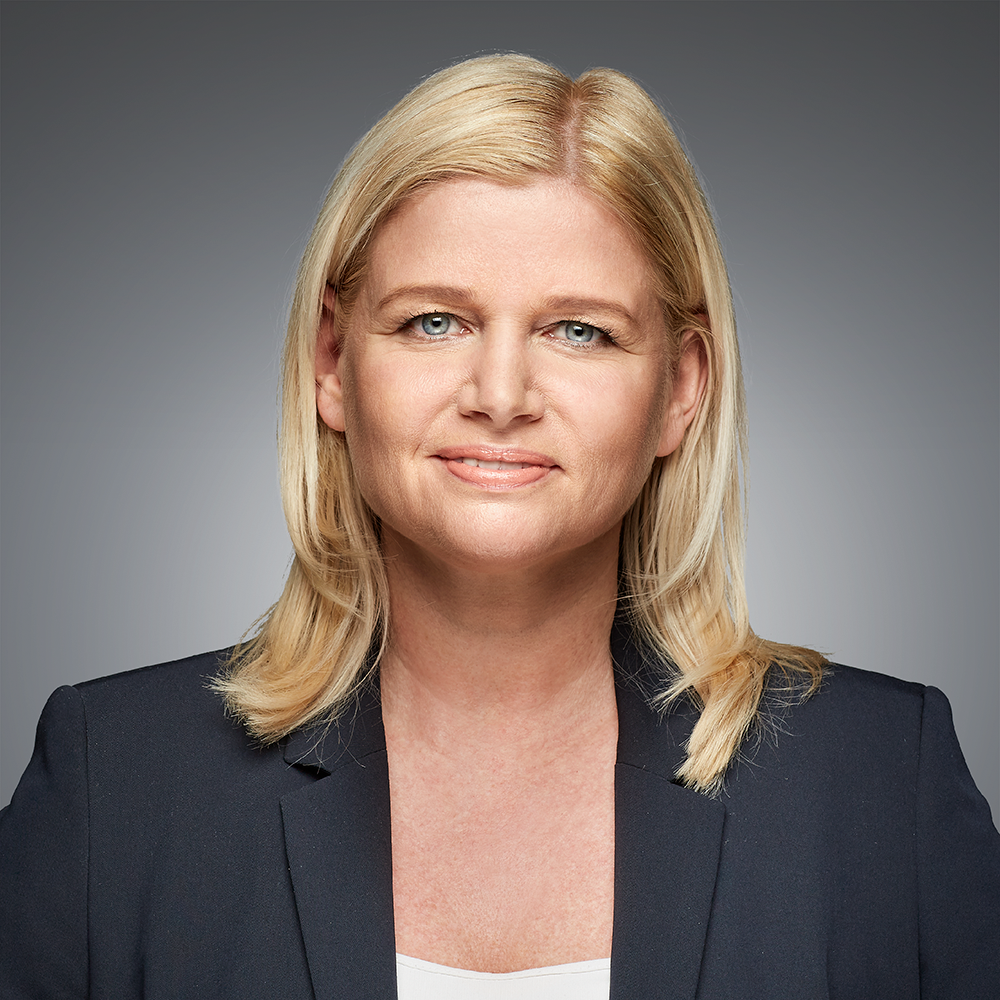 Lydia Schmidt
Phone +49 (0) 261 94 31 - 438 
Fax +49 (0) 261 94 31 - 460 
E-mail lschmidt@dornbach.de
Dornbach logo

If you need other formats, please send your inquiry to lschmidt@dornbach.de. 
We will then immediately make the required format available for you.