ShineWing network partner Germany visits China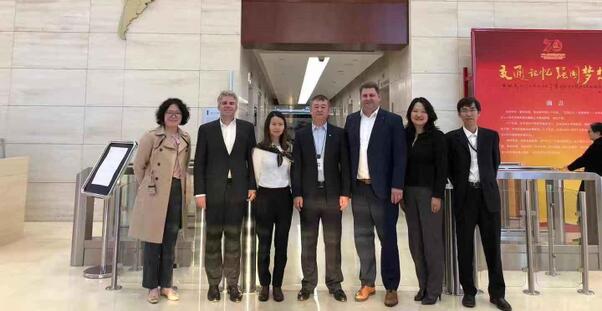 German Investment Opportunities Seminar was held in ShineWing's Beijing office on Oct. 15th. Supported by Beijing Union of Beijing Business Services, this event has attracted more than 20 ShineWing clients who have businesses in Germany.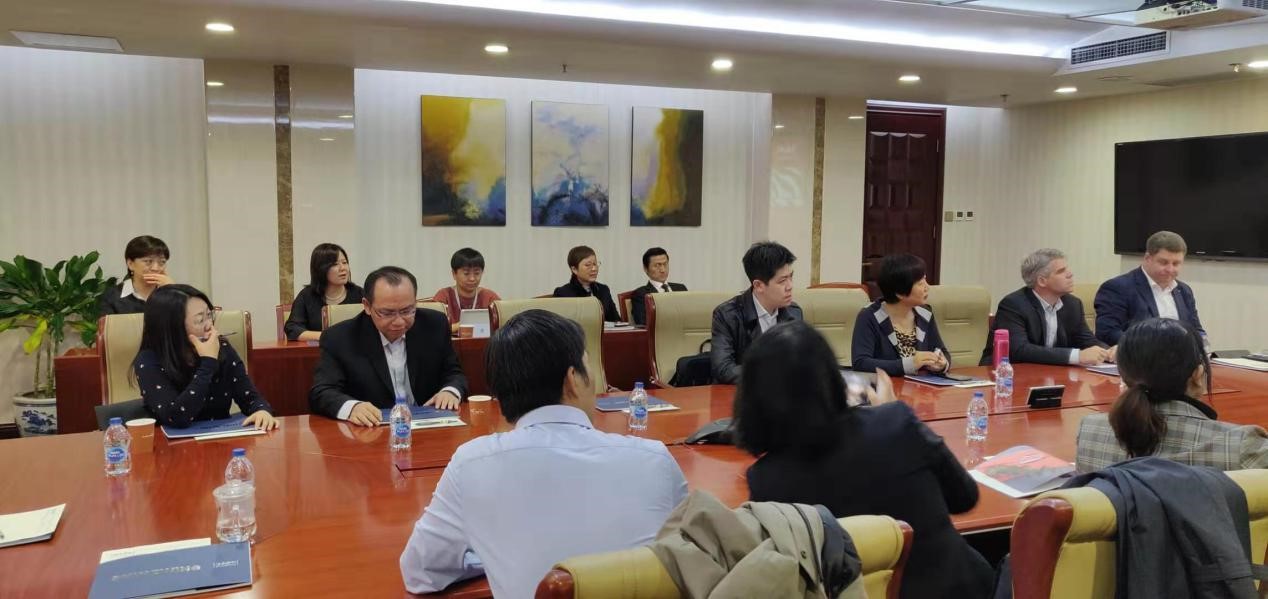 Ms. Leanne Liang, Senior Partner of ShineWing China, expressed her gratitude and welcome to all the participants, and briefly introduced the keynote speakers of this seminar. They are ShineWing Germany Managing Partners Matthias Schenkel, Thomas Tesche and Head of China Desk, Joyce (Zhou) Vergien.
The seminar started with Mr. Thomas Tesche's general introduction to Germany and its business environment. Then Mr. Matthias Schenkel elaborated
on legal structure options, tax policies, and compliance requirements for companies based in Germany. At last, Ms. Joyce (Zhou) Vergien gave an overview on Chinese investments into Germany in 2018 and specifically took the guests into a deep dive focused on a unique type of German enterprises - Hidden Champions (Family businesses who stand out in niche sectors by their high quality products and above-average investment in R&D).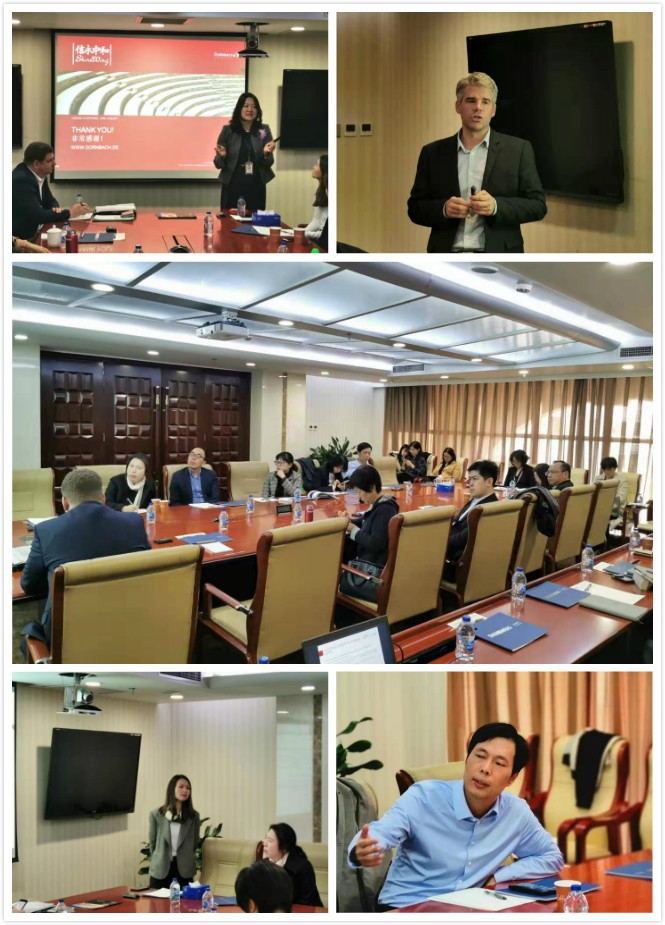 It is worth mentioning that in order to better understand Chinese companies and prepare for this seminar, partners from ShineWing Germany have been to several Chinese cities and visited some ShineWing clients with the support of the respective ShineWing offices.
In the evening of Oct.10th, introduced by Partner Lin Jiankun, partners from ShineWing Germany met and communicated with ShineWing Chengdu Managing Partners Song Chaoxue and He Yong, Vice President of China Certified Tax Agents Association, President of Sichuan Certified Tax Agents Association, and representatives of Sichuan Blue-Ray Company and Sichuan Huaheng Assets Appraisal Company. In the morning of Oct. 11th, partners from ShineWing Germany briefly introduced German investment opportunities to participants from Sichuan Sunny Seal Co., Ltd., Chengdu Gute Machinery Co., Ltd., King & Wood Mallesons, and Sichuan Huaheng Assets Appraisal Co., Ltd..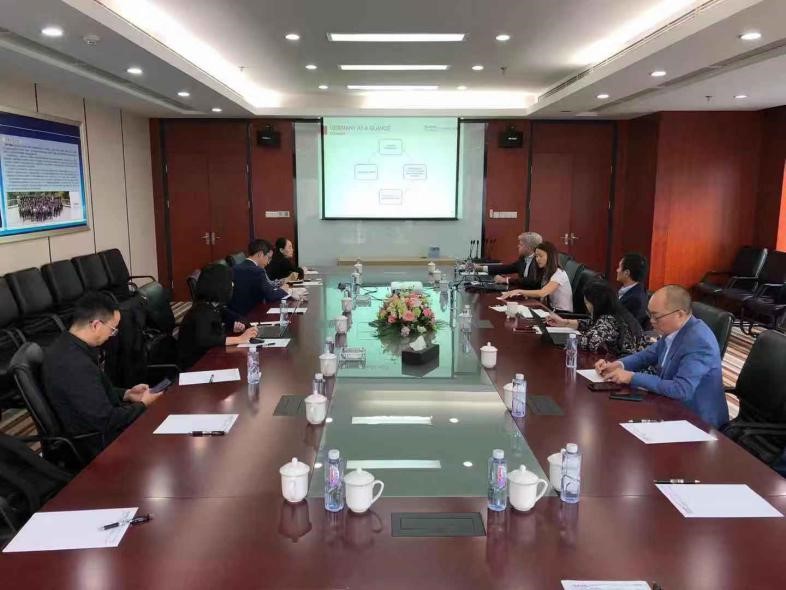 On Oct.12th, they went to Shanghai and visited COSCO Shipping Holdings accompanied by ShineWing International Department Partner Annie Huang and Wang Hui.
In the morning of Oct. 14th, they visited Masterwork in Tianjin accompanied and arranged by ShineWing Tianjin Partner Zhang Xuan. As a world-renowned press manufacturing company and recently became the largest shareholder of the German company, Heldelberger Drückmachinen, Masterwork has a strong foothold in Germany.  The Masterwork visit has given partners from ShineWing Germany better understanding towards Chinese enterprises.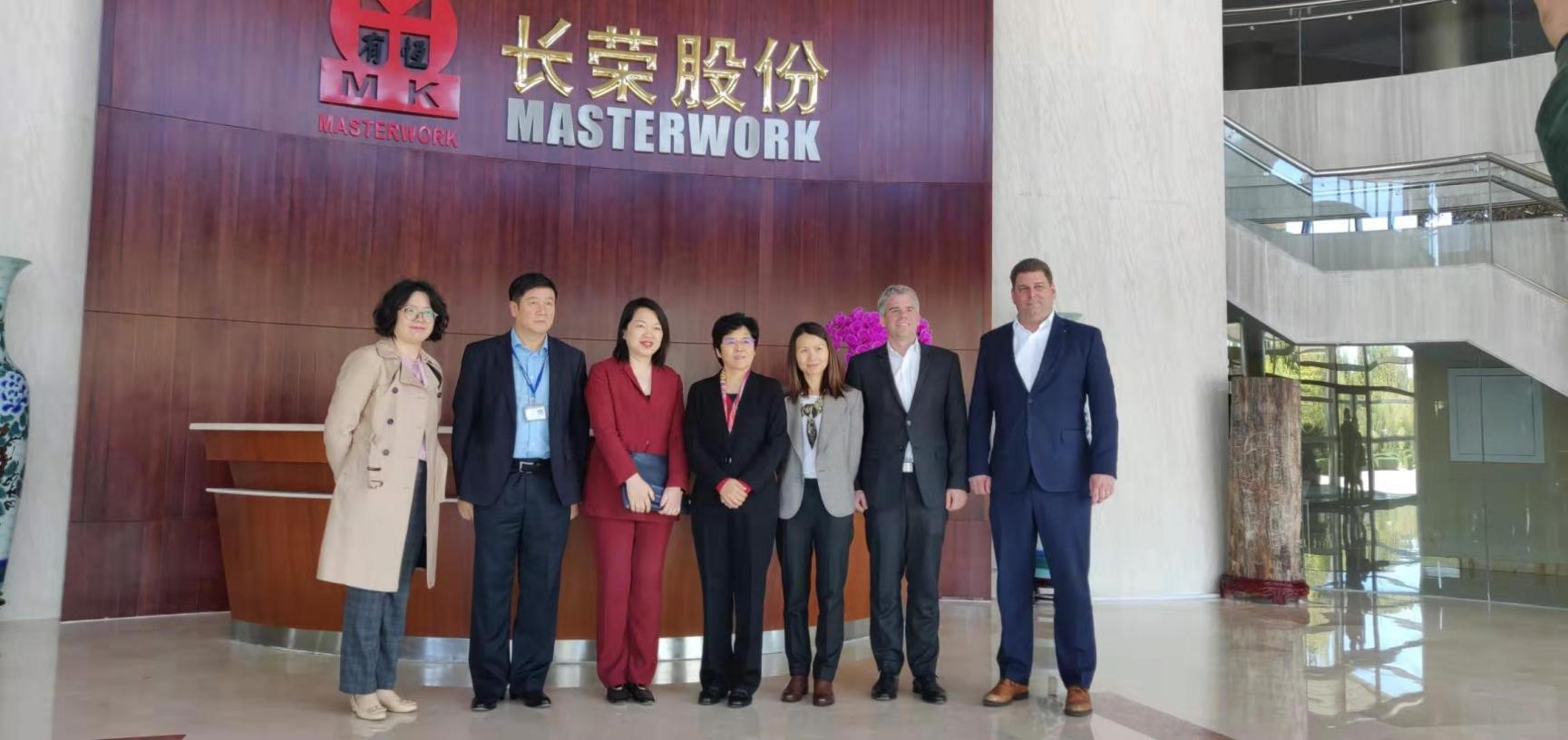 In the afternoon of Oct. 14th, they visited China Merchants Group introduced by ShineWing Partner Zheng Weijun and accompanied by Senior Partner Leanne Liang.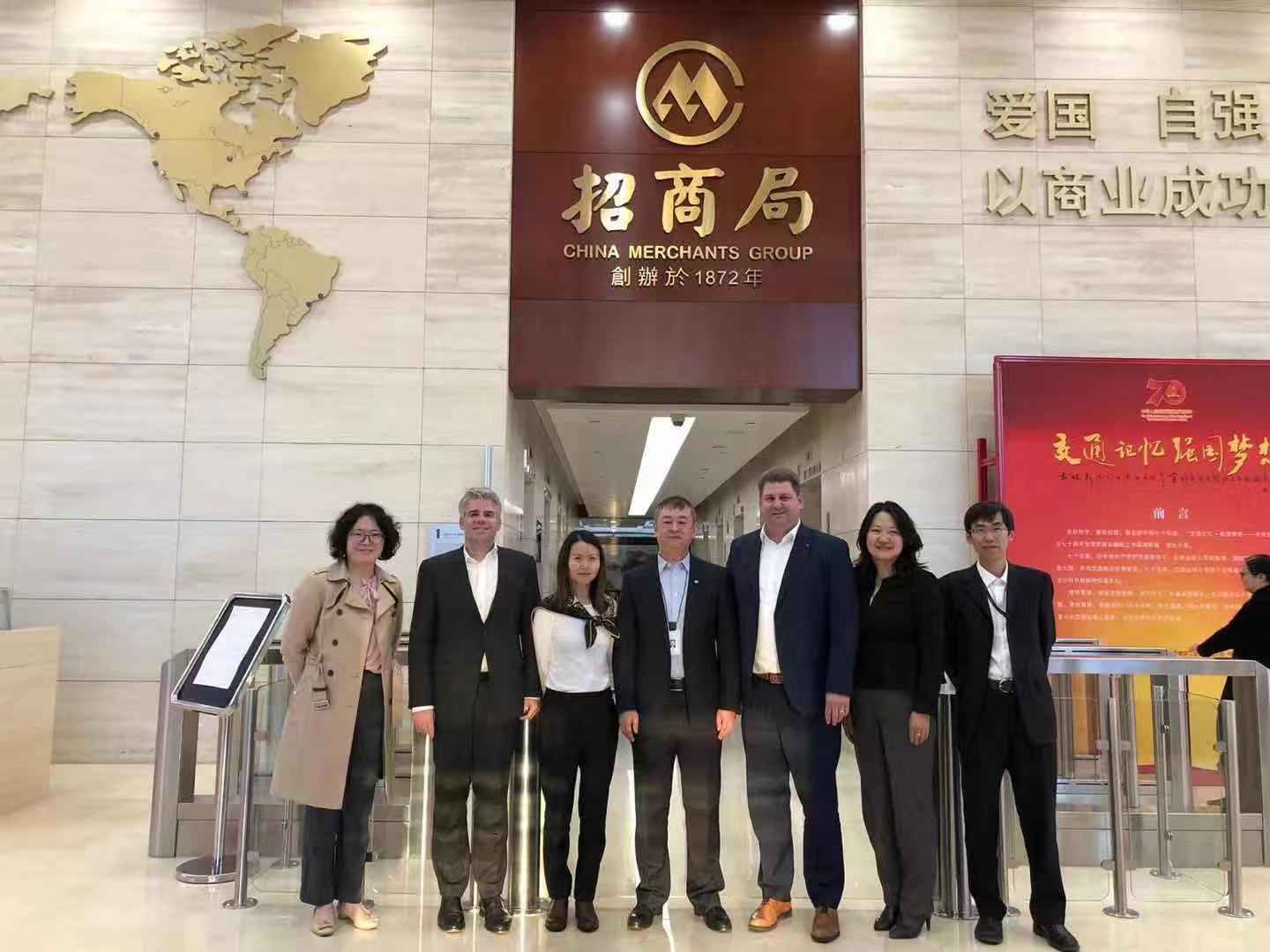 The visit coincided with the Anniversary celebration of China Merchants group. Not only were the meetings held in a warm, familiar atmosphere, but also that partners from ShineWing Germany got to experience Chinese culture and festival-like atmosphere in the lobby of China Merchants Group.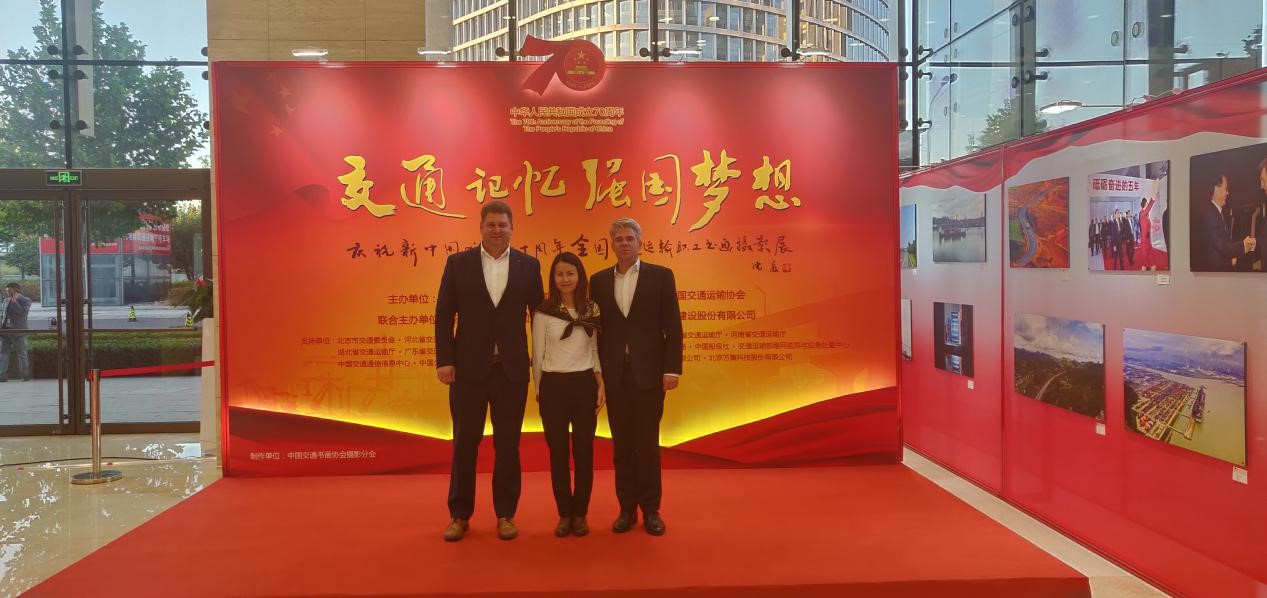 The week´s visit gave Partners from ShineWing Germany many opportunities to interact with Chinese enterprises which would help them to better serve Chinese clients in Germany.